Our First Lady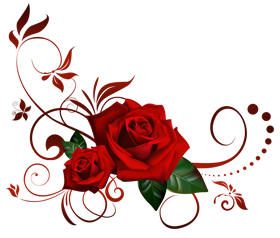 Our First Lady – Sister Gloria McIlwaine was born and raised in Philadelphia, PA. Being the second child of two boys and three girls, Sister Gloria accepted the Lord as her personal savior at an early age.  She is married to Pastor David McIlwaine of Holy Trinity Baptist Church, and together they have one son, two daughters, and one granddaughter.
Our First Lady has a tremendous passion for God's word coupled with a love for God's people. She has a contagious spirit of generosity that flows through everything she does.  Although she loves to admonish and motivate God's people to allow Jesus Christ to be first priority in their lives, she accepts the privilege and responsibility of taking every opportunity to speak the Gospel of Jesus Christ to all willing to listen.
Her vision is uncompromisingly clear when it comes to the church. She is in constant support of her husband at all times and strongly believes that any person who is willing to "walk by faith" and trust God will achieve their dreams and desires.  Sister Gloria also believes the Word of God will manifest itself according to "God's Perfect Will". She loves the scripture at Proverbs 3:5-6 which says "Trust in the Lord with all your heart and lean not on your own understanding;  in all your ways submit to him, and he will make your paths straight. Many are living proof that God will indeed make your path straight when we trust him and his direction.